Whether you are a nurse looking for a change, or a health care facility looking to fill an immediate vacancy, we're here to make the connection so that every community has access to quality health care.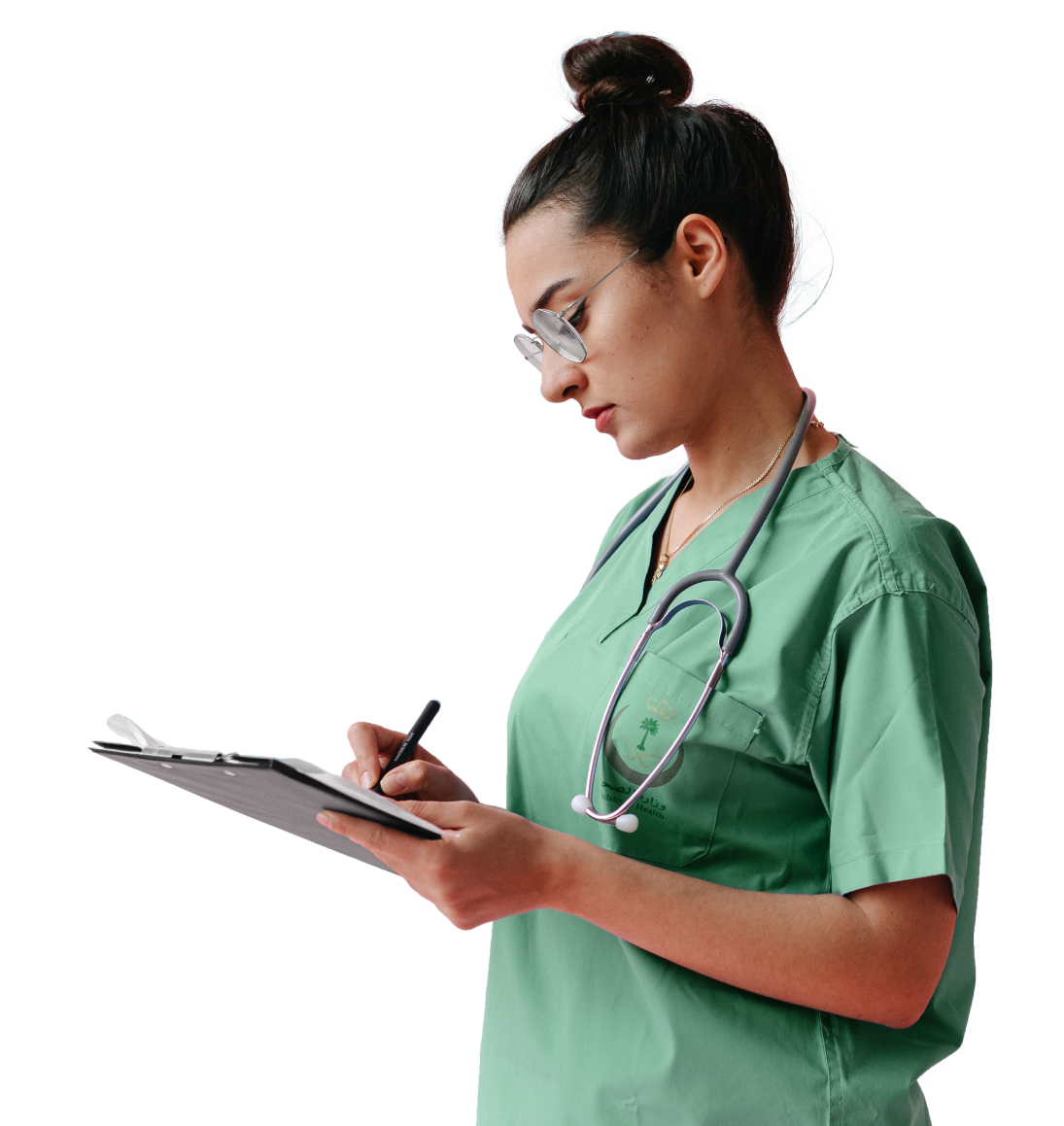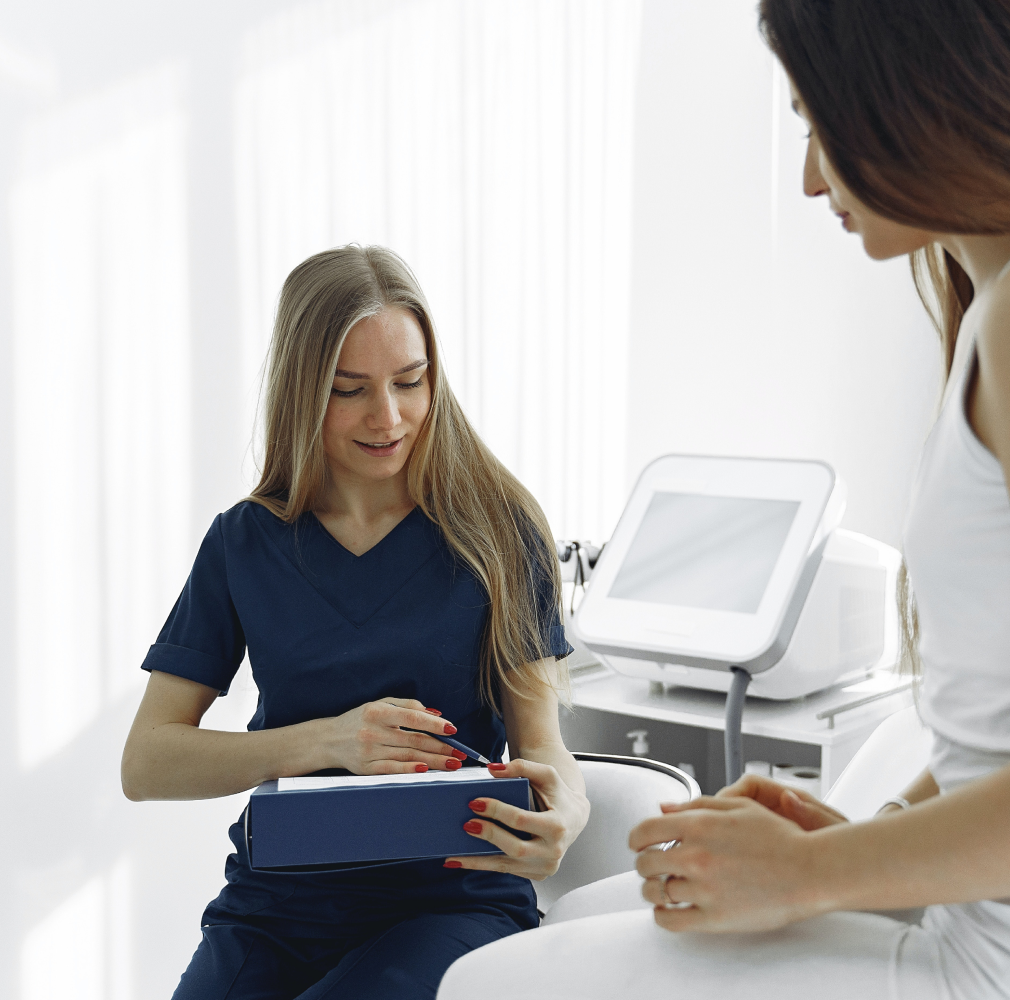 Connecting qualified travel nurses

with the communities that need them the most.
We got our start 25 years ago after noticing a gap in the health care industry - Facilities in remote locations needed qualified health care professionals, but they couldn't find the right candidates to live in those locations full-time. We are helping to close that gap by recruiting qualified nurses looking for an unconventional work experience on behalf of these facilities.
Your next adventure awaits.

Start your career as a travel nurse.
The way we work has changed. People seek more balance and flexibility in where and when they work, and how often. The health care industry is no exception. Travel nursing is a great opportunity to leverage your skills where they're most needed while giving you the freedom and flexibility to enjoy longer periods of time off between placements to travel, pursue a hobby, or simply work your way through your to-do list. The commute is a little different, but the view is unbeatable and that's not the only benefit.
We know that it can take time to find the right people to fill a role and hiring a permanent employee can create an administrative strain. We can take care of all your recruiting needs so that you can focus on what matters - helping people. With a rigorous pre-screen and interview process, you can trust that when you work with us you are getting qualified professionals who have the credentials you require for the roles you are looking to fill.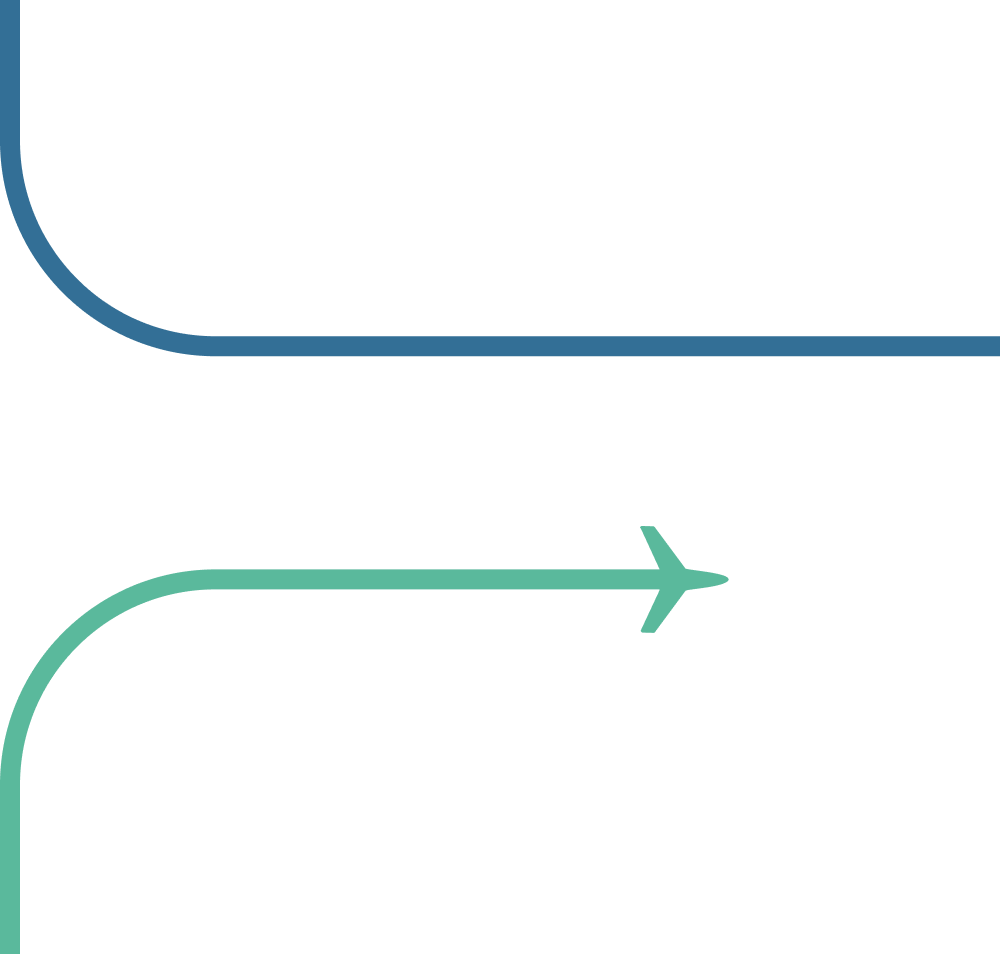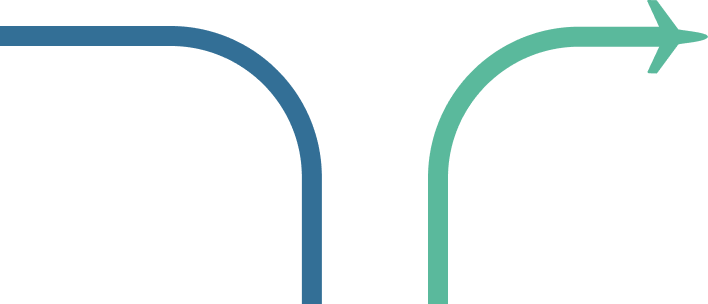 Transportation is covered
Take time off between placements
Work in the communities that need you most
Transportation is covered
Take time off between placements
Work in the communities that need you most